Next Steps: Calling & Career
Each season of life presents challenges and opportunities, but the teen years can be especially unique. From the earliest days of Emerald Youth Foundation, a focus has been to serve high school students and be an encouragement to them.
In 2016, Emerald Youth piloted an academic center in Mechanicsville to support high schoolers, which has now become the Calling & Career Ministry.
What started primarily as tutoring help has evolved into a resource for students to have computer and printer access for school work; attend college and career workshops and ACT prep; enjoy a fresh cup of coffee; and yes, still receive that all-important tutoring and homework help!
It is exciting to see high school students prepare for post-secondary experiences and a Christ-centered calling.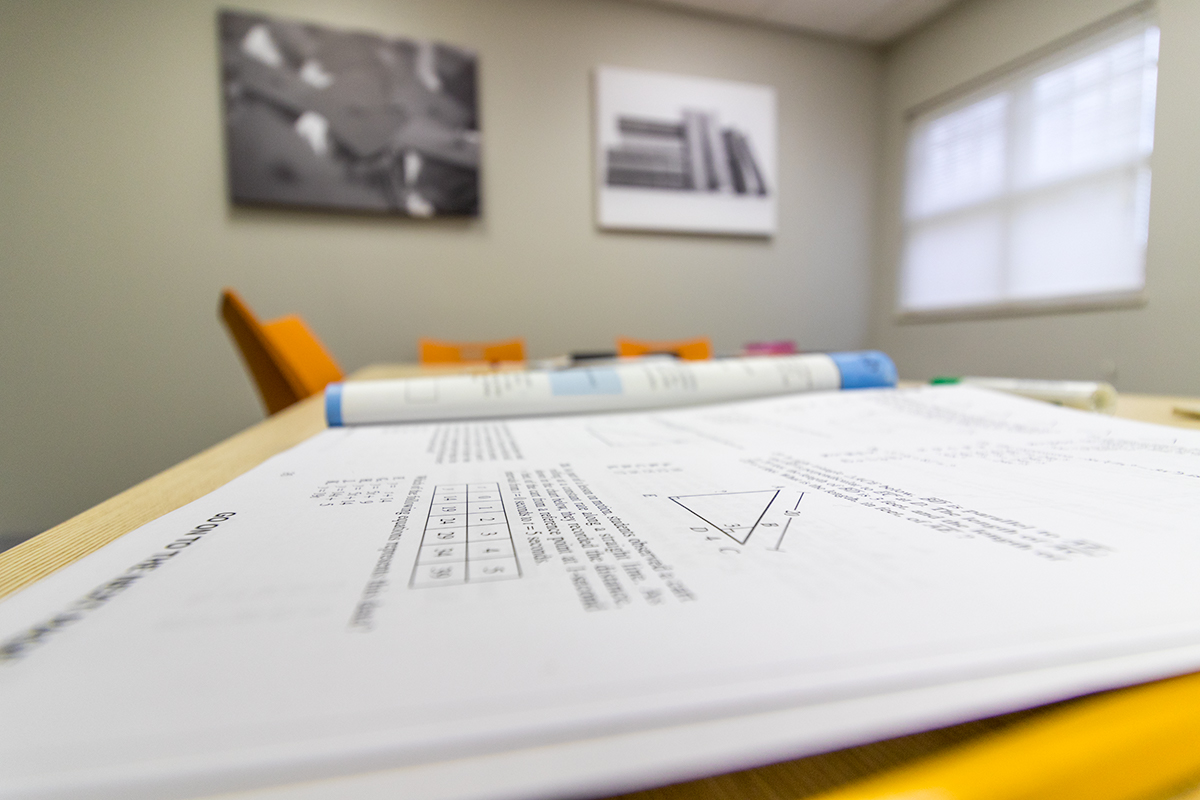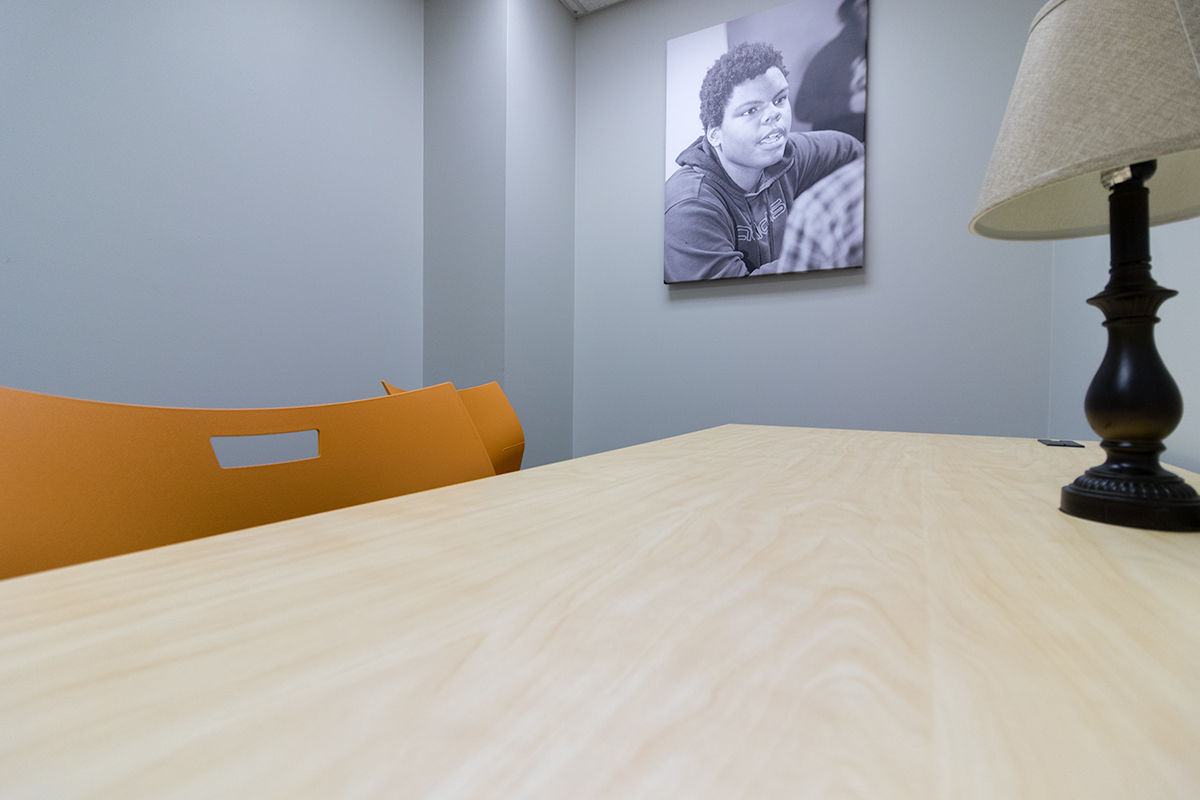 A fun and dynamic part of the Calling & Career Ministry is the workshop sessions. This school year over 25 business leaders and representatives from universities talked to students, allowing them to form connections and start networking in the community. Often, students get to visit the university or business location during these workshops and gain first-hand experience.
Laura Bean-Allen coordinates the Calling & Career Ministry in Mechanicsville, and has seen God's hand at work this year through the five high school seniors she has been walking alongside. All five seniors have already been accepted into college and offered a scholarship.
The facility in Mechanicsville was recently renovated to better serve the students currently involved from Fulton, Austin-East, and Central High Schools and the L&N STEM Academy. By offering transportation from some of these schools and partnering with school counselors, the Calling & Career Ministry continues to grow.
"The tutoring and assistance offered at the Emerald Youth Calling and Career Center has been beyond helpful. They respond quickly to our student needs, and every student who has used their services has enjoyed their experience. I referred a student that was failing in English 3 to get help, and that student earned a C by the end of the semester. The fact that they offer transportation is also a tremendous help for our students," said Fulton High School Counselor Heather Deyton.
Emerald Youth is grateful for the support from many individuals and businesses who are to helping make a positive impact with urban high school students. Please pray for our city's teenagers as they continue to work hard at their studies and transition to become Christ-centered career leaders in the community.
If you would like to learn more about Emerald Youth's Calling & Career Ministry, contact us.